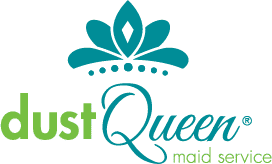 CLEAN FOR
HOME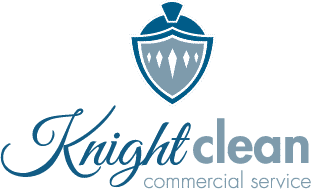 CLEAN FOR
BUSINESS
RESIDENTIAL CLEANING SERVICES
Imagine coming home to sparkling clean. Our cleaning system has been developed and perfected over 30 years. Dust Queen's focus is to provide thorough and detailed cleaning services with the goal of exceeding your expectations.
Speak with a Dust Queen Customer Service Representative to learn about our additional cleaning services.



Window Cleaning




Wall Washing




Inside of Fridge




Oven




Inside Cupboards




Carpet Cleaning
COMMERCIAL CLEANING SERVICES
Our Commercial Cleaning teams are equipped with the skills and equipment to clean a wide range of facilities, including:



Showrooms




Medical Clinics




Office Cleaning




Post Renovation




Post Construction
About Dust Queen
Dust Queen is a multi-award winning maid service that has been providing home cleaning services
in Edmonton and surrounding areas since 1989.
Dust Queen is proud and honored to have been the recipients of the Consumers Choice Award for business excellence for the past 14 years in a row.
From the CEO, through all layers of the company exceeding your expectations is at the core of our business.
Knight Clean Commercial Service Inc., a division of the dust Queen group, has been serving Edmonton and its surrounding areas for almost 30years.
We have been the proud recipients of the Consumers Choice Award for business excellence for the past 15years in a row, and we have been leaders in the cleaning service industry since 1989.
Knight Cleans' guarantee is 100% complete customer satisfaction. Our unique ability to ensure that customers are satisfied has enabled our continued success.
Our mission statement is "To make a difference in the lives of our clients and their employees by providing a cleaner, healthier and more productive business environment attributing to their continued success."
Let us show you how we SHINE!
SAY HELLO!
WE LOVE TO TALK AND LISTEN